OUR
Goals, plans
 undertake and support any actions providing aid to homeless, sick, abandoned, unwanted animals, disadvantaged by fate or man, in particular to aid domestic pets: dogs, cats, rodents, rabbits, as well as horses with regard to injuries sustained during their coexistance with man or at risk of abuse, and also other animals requiring care as a result of maltreatment by man or disadvantaged by fate,
2. organize events, create ideological and educational materials ensuring the realization of statutory objectives 
3. cooperate with judicial authorities, the Police and municipal guard in order to provide animal right protection,
4. organize and participate in cultural and sports events in order to host charity campaigns, which allow the realization of statutory objectives,
5. protect the health and lives of animals, including support and lead of health, educational and charity initiatives,
6. aid animals in a particularly difficult life and material situation,
7. organize a house pet adoption system and platform,
8. establish the "Saved from oblivion" project for pet owners, by saving animals' photos on data carriers and depositing them in a bank specialized in storing these materials,
9.  undertake any actions aimed to improve the life conditions of homeless, abandoned or disadvantaged animals, in partucular by: supplying medicine, food, toys, blankets and other necessary accessories,
10. organize foster homes, pet hotels and finance medical interventions,
11. undertake other actions contributing to the improvement of animal well-being, not mentioned above.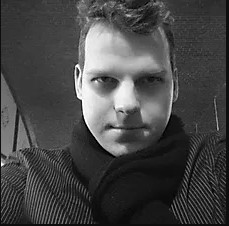 President of the
Foundation
       THE GENTLEMAN of BUSINESS
Mr. Marcin Szymański
  A vegetarian since 20th June of 2021
phone number 668 229 043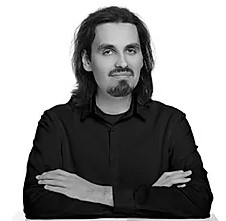 VICE PRESIDENT OF THE FOUNDATION
          THE ALL FOR ANIMALS                CO-FOUNDER AND CO-CREATOR
Mr. Przemysław Kwiatkowski
p.kwiatkowski@allforanimals.net
phone number 604 479 710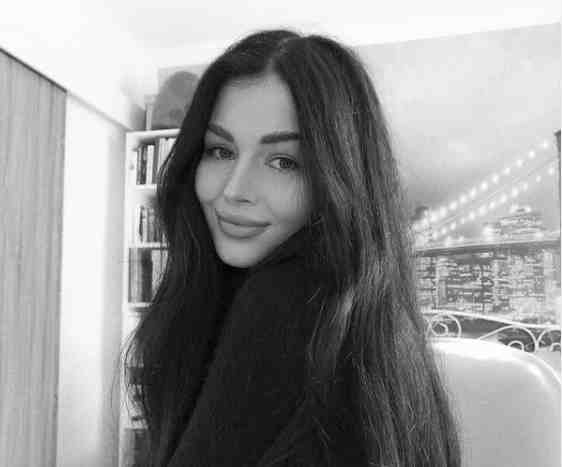 THE GRAPHIC ARTIST
 WITH THE SKILLS AS PERFECT AS HER LOOK SHE'S  THE ONE AND     ONLY
              MISS ELIZA                  PLUCIAK
       www.imagine-by-eliza-pluciak.pl
             phone number 737 318 071
***
On May 26, 2021, the Foundation has finished its cooperation with Patrycja Lewandowska. All For Animals wish a very good luck on her way.
Financial assistance

You can financially support our foundations, donating money to the account:
Account number:
92 1750 0012 0000 0000 3564 2552
All For Animals -

Marcin Szymanski Foundation
KRS 0000649192 REGON: 365958631 
NIP: 9552410232
Account number: 92 1750 0012 0000 0000 3564 2552
cooperate with shelters throughout the country
carry out projects for many institutions and individuals
Cała ekipa naszego sklepu wspiera fundację w zakresie zbiórki pieniędzy dla potrzebujących zwierząt. Serce rośnie gdy widzimy efekty starań o lepsze życie zwierzaków. Gorąco polecamy!
Współpraca z Fundacją All For Animals przebiega pomyślnie .Pan Marcin człowiek wielkiego serca dla zwierząt.Dzieki jego zaangażowaniu mamy pierwszy kojec w schronisku w Szczecinku ☺️.Serdecznie polecam Fundację !!!
Zdecydowanie polecam! Warto wspomagać zwierzaki z porządnymi fundacjami!
Wspaniali młodzi ludzie, którzy nie odmawiają pomocy. Bardzo zaangażowani w to co robią. Dzięki pomocy Fundacji, mój sparaliżowany psi przyjaciel zyskał wózek i odzyskał radość życia 
🙂 Ludzie o złotym serduszku do zwierzaków. Robią bardzo wiele dobrego, oby więcej było takich osób, którzy niosą pomoc bezinteresownie.
All For Animals jesteście wspaniali.
Dziękuję za wszystko �