New
Dog kennels for Sosnowice Animal Shelter
Based on our partnership agreement with Sosnowice Animal Shelter and with organizational support from Psia Kość  foundation, we aim to provide new dog kennels. We plan to build high quality 'houses', which will serve dogs for a long time. Our goal is to provide 20 kennels.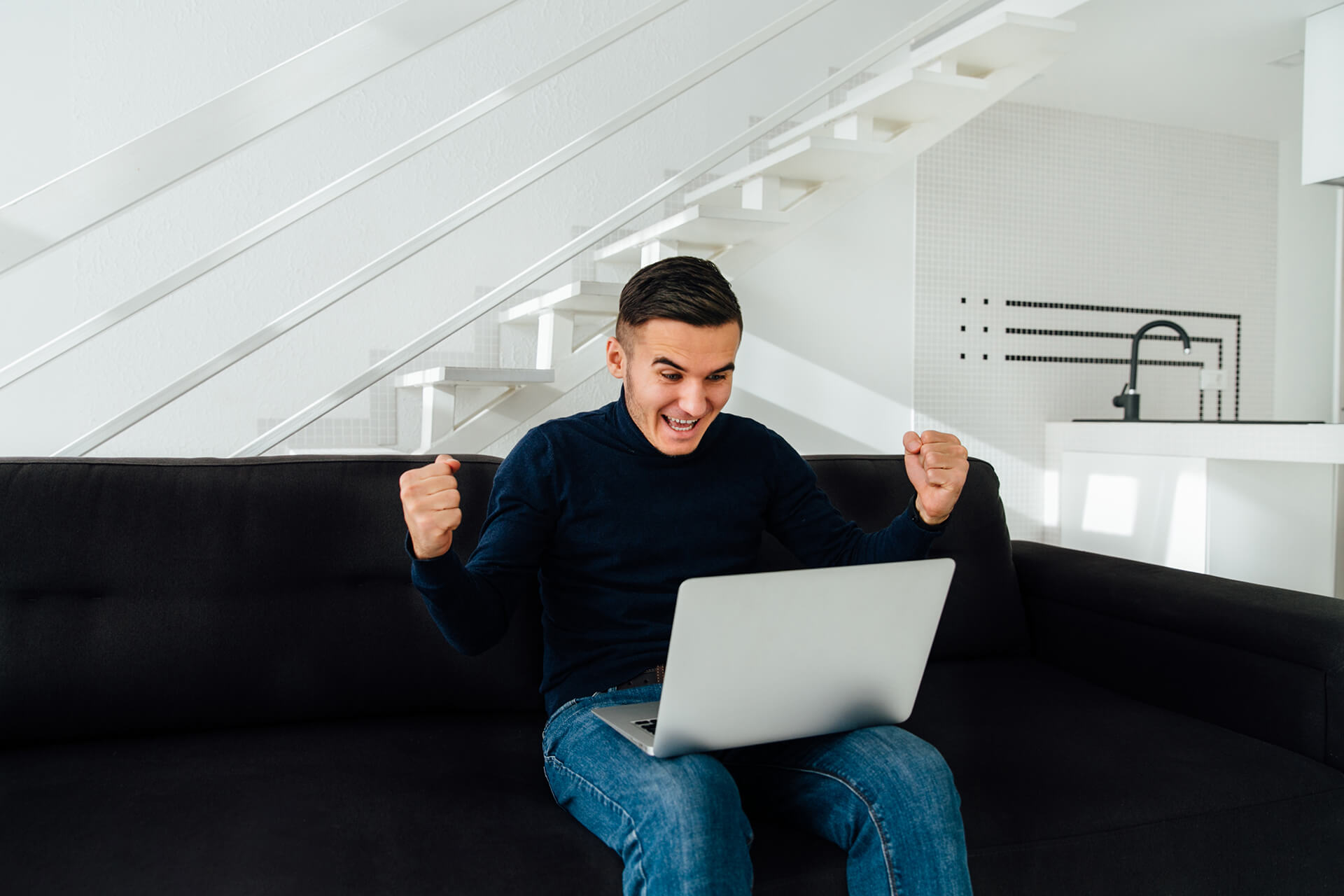 OUR
The grand auction
In the beginning of February to the end of May 2017 All For Animals launched a grand auction of items donated by sport, showbusiness, politics and science personalities on the Polish auction website Allegro.pl, The donator list inlcuded: Zbigniew Boniek, Martin Lewandowski, Rafał Sonik and Magda Steczkowska. All profits generated from the auction were dedicated for our statutory objectives: pet food, medicine and toys for animals in pet shelters.
​
Thank you for your support!
Adoption
Platform
The foundation is creating an adoption platform by adding photos and naes of animals available for adoption. .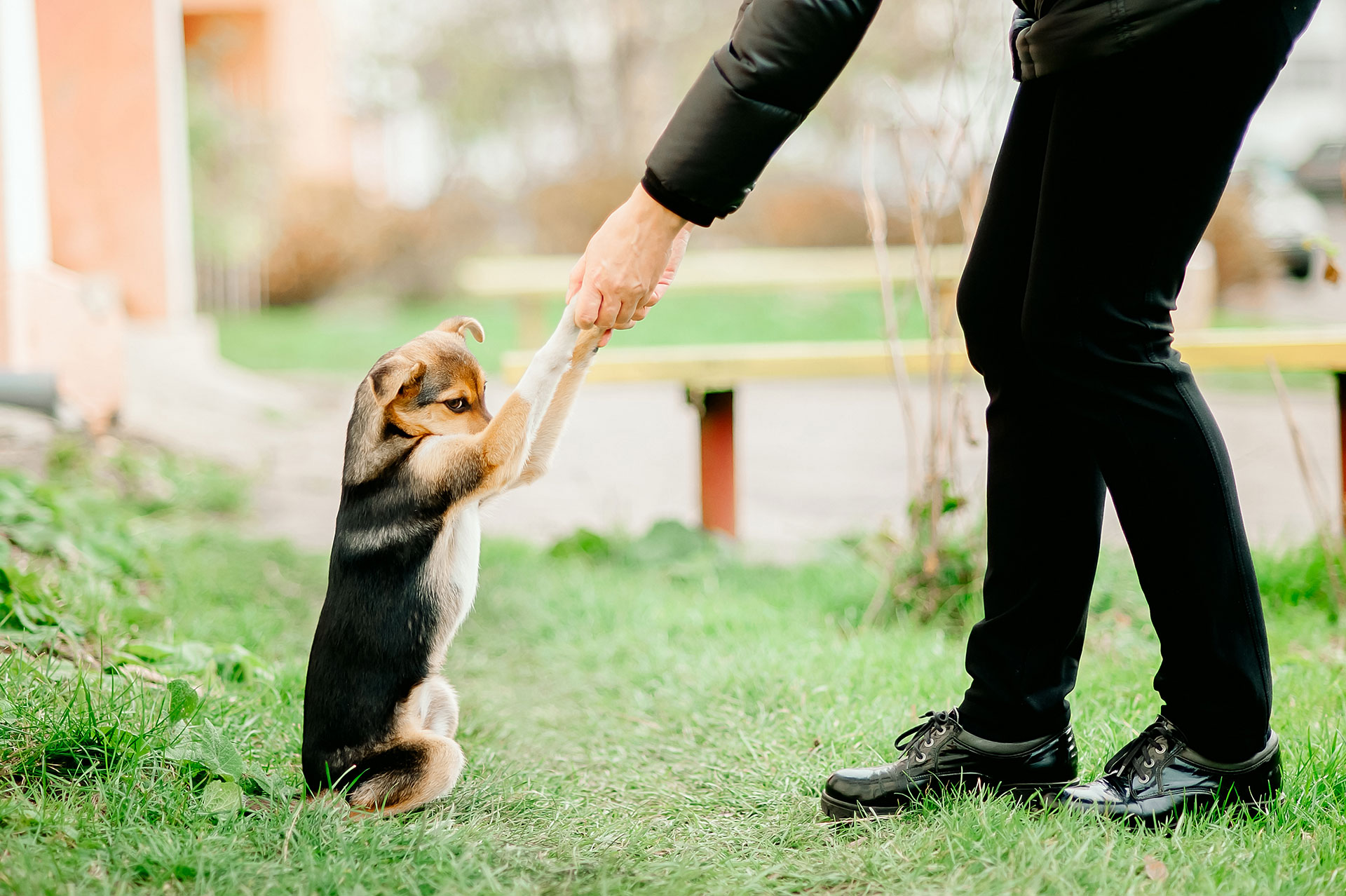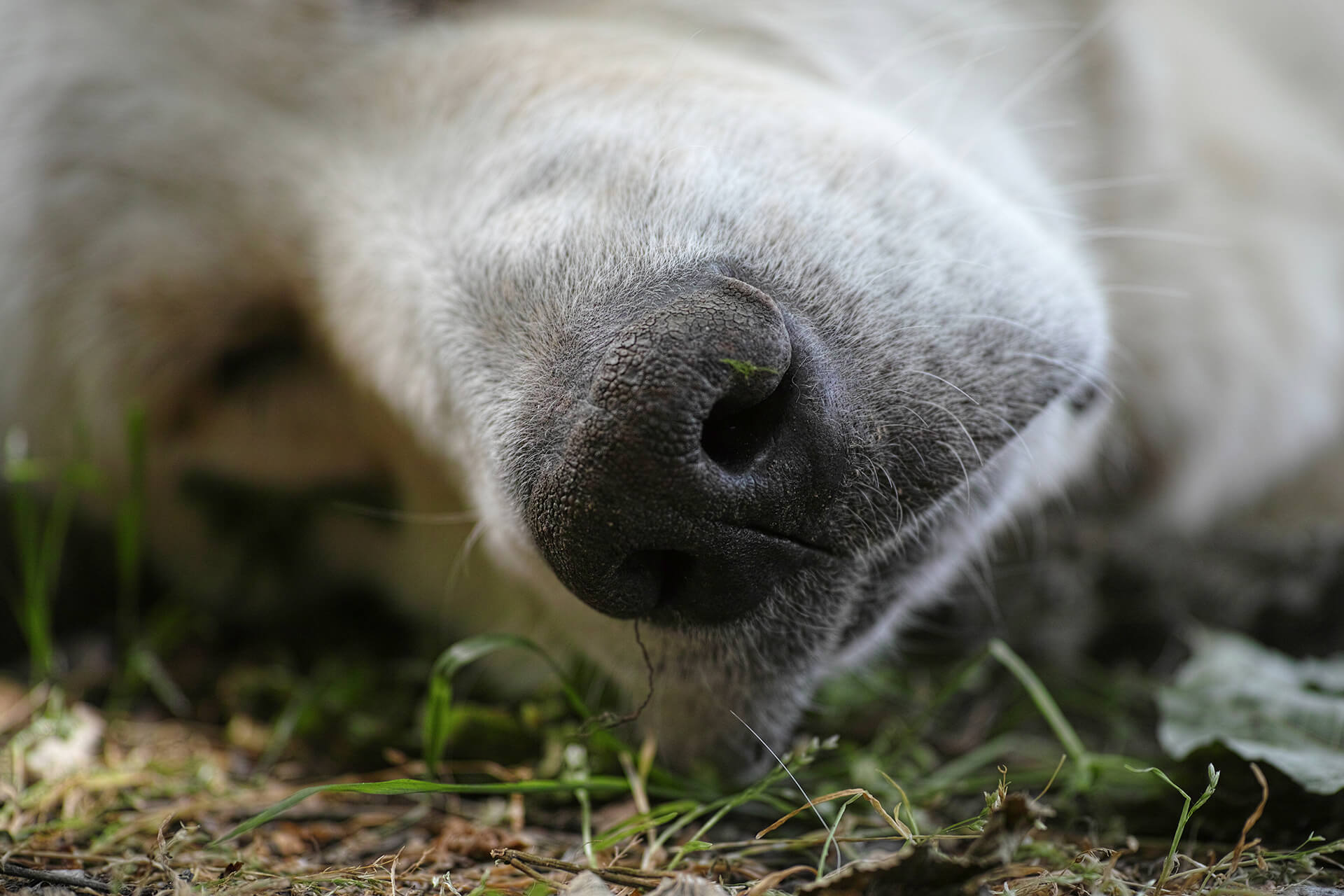 ANIMALS
Saved from oblivion
The project will be established to amass and save photos of pets, who are no longer with us, on data storage devices and deposit them in banks storing this type of data. More details will follow.
Financial assistance

You can financially support our foundations, donating money to the account:
Account number:
92 1750 0012 0000 0000 3564 2552
All For Animals

Marcin Szymanski Foundation
KRS 0000649192 REGON: 365958631 NIP: 9552410232
Account number: 92 1750 0012 0000 0000 3564 2552
cooperate with shelters throughout the country
carry out projects for many institutions and individuals