our
Wards in need of help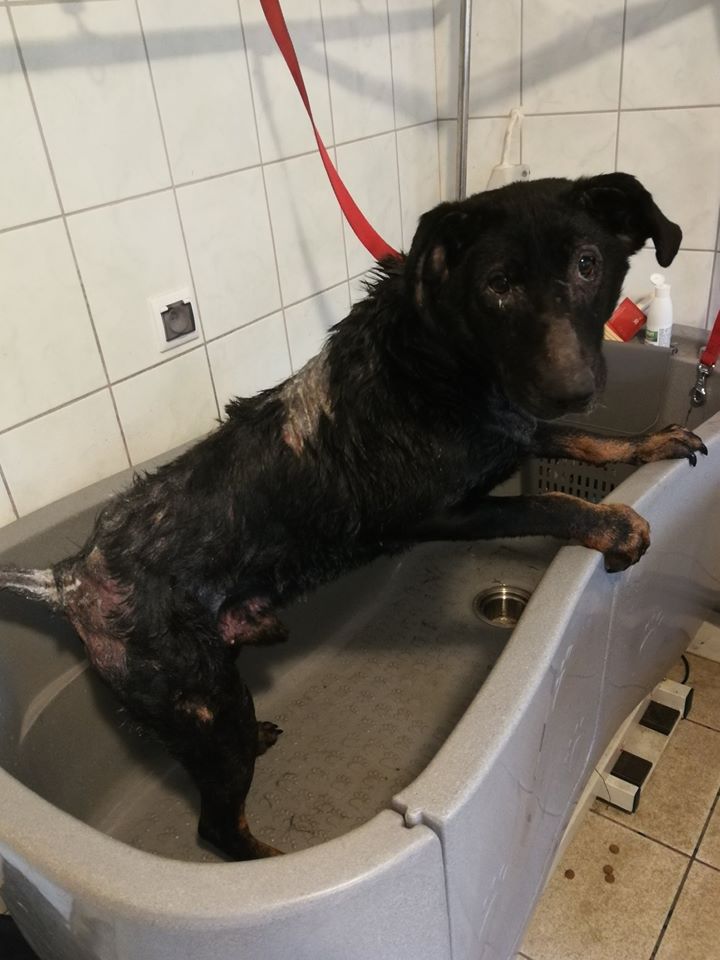 Murzyn
.He was diagnosed with an allergy to mold and fungi, his condition lately deteriorated significantly. New bald spots were found. Weekly baths bring relief and soothe the itching, in his current condition high quality pet food with a high concentration of Omega acids is also needed. He found a new home on August 19, 2020.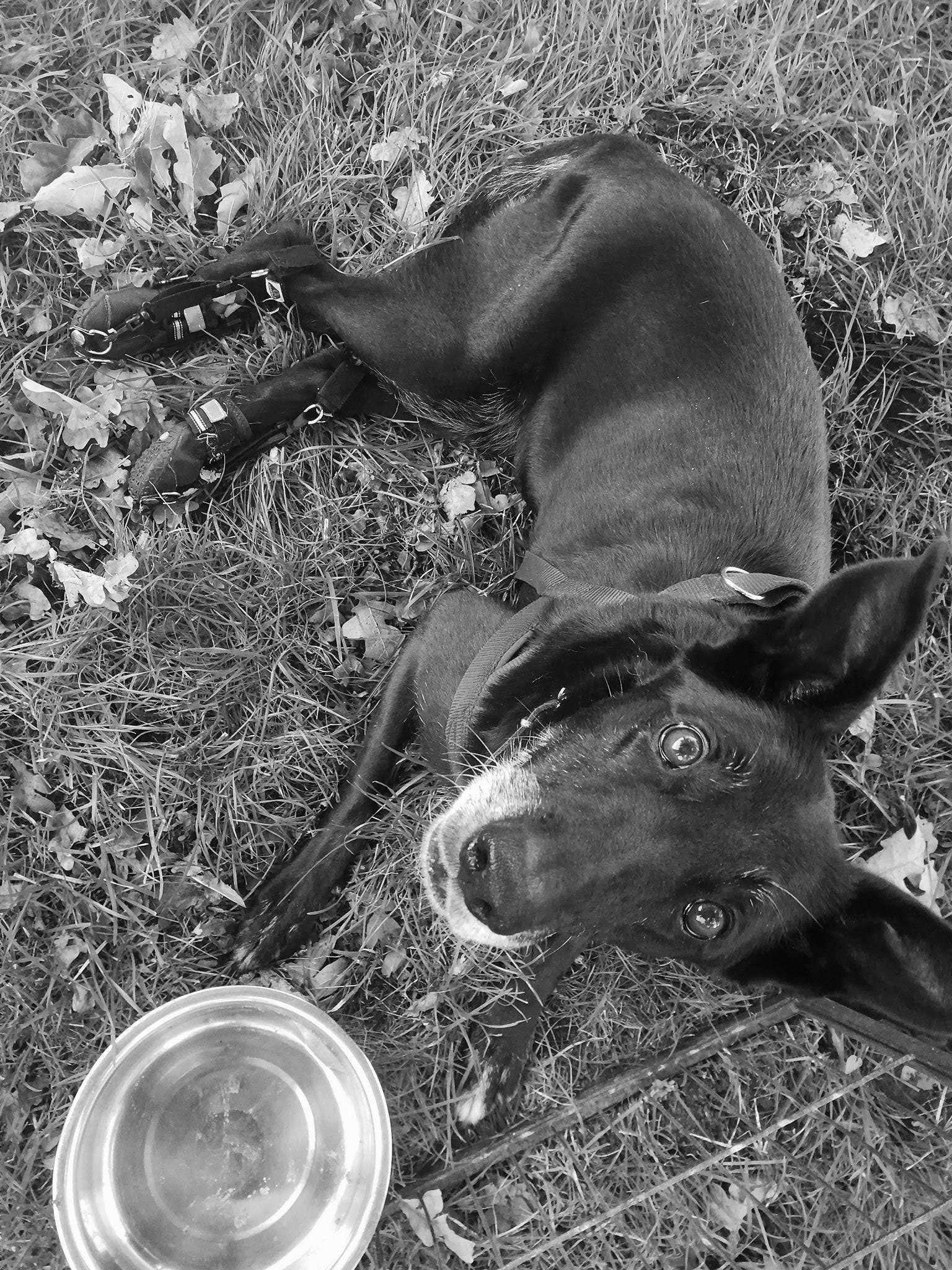 Jessi
Jessi, also called Marlin in the shelter, can only rely on good will. She was brought to the shelter from an intervention in July 2019. There is an ongoing court case against her former owner due to animal maltreatment. Jessi suffers from paresis to the hind limbs, caused by a spinal defect. She died on April 22, 2021.
OUR
Proteges, who found a new home
Together with our partner, Sosnowice animal shelter, we decided to help the shelter's mascot, a wonderful sheepdog mix.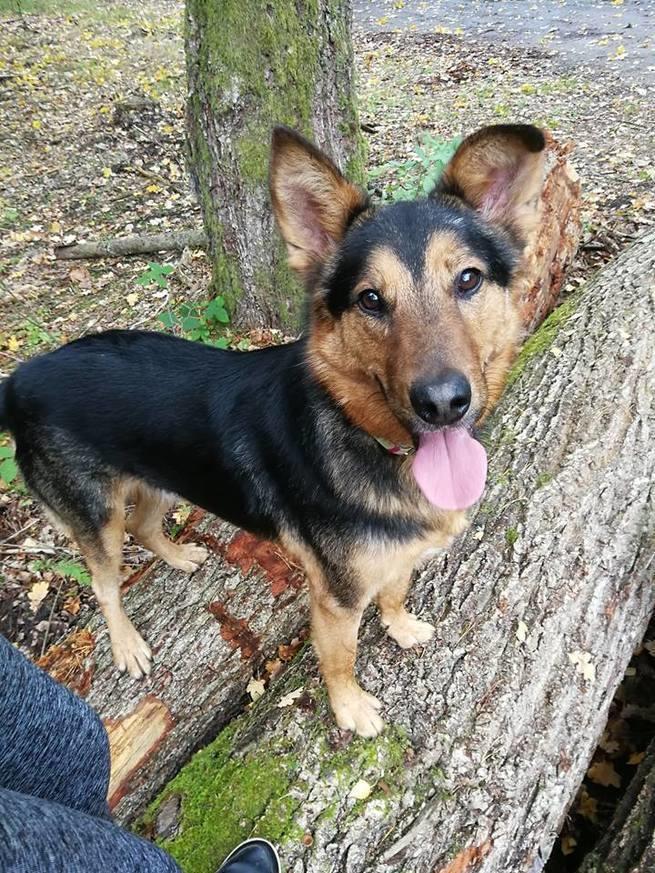 The dog is living in Sosonowice shelter since March 2018. On day one, he amused everyone by running to the staff room and refusing to leave the sofa.
​
Due to cataract, he was at risk of completely losing sight. All For Animals initiated a fundraiser to cover the cost of surgery, which was performed on 21.11.2018. We're still raising funding, which will be dedicated to providing medication and check-ups.
Update 11/23/2018
Yesterday we had a second check. Everything heals nothing by the book of the immensely pleased. The dog has drops and eye gel (anti-inflammatory), including the need to sprinkle his eyes 11 times a day! To 2 times flushed with saline solution and administered to two types of tablets – antibiotic and analgesic. Weekly control. We have evidence that he sees doggy! He began to chase birds on the walk, which previously did not pay attention, and yesterday in the clinic he snarled at all the dogs, where they had previously been indifferent to him. Impression. Something we feel that the horns will grow after this operation.
Update 17/12/2018 
The dog has already found a house and after surgery.